We are in the beginning of August so I decided to do my July Wrap Up. I normally don't do this type of posts but I decided to try it. July was a kind of "normal" reading month for me. I say kind of because since March that I've been in a reading slump. While before March I would read almost 10 books each month after that I've been reading only 4/5 books. These were the books I've read during the month of July.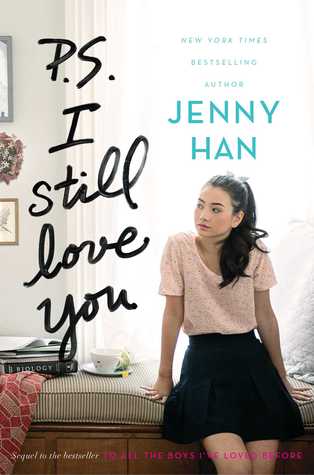 During the month of July I also posted a lot in this blog. I was able to write a review for each book I've read during the month and I was also tagged for a few tags. Not only that but I also wrote posts almost every day (not weekends because normally don't post during weekends). If you missed any of these post I have a list of all of my July posts below.
This was everything I read and wrote in the month of July. I will not do an August TBR because I'm terrible with keeping up with my TBR and end up reading anything I feel like I want to read.
How was your July Wrap Up? Which books have you read? Share your wrap ups with me in the comments :).