Hi! I'm back today with another book tag. I wanted to write a review today but someone is in a reading slump and that's something that doesn't help when you want to write reviews. But let's forget about that. Today I'm answering to the Coffee Book Tag that was created by BangadyBangz from booktube. So let's start it.
1. Black: Name a series that's tough to get into but has hardcore fans.
Probably The Selection by Kiera Cass. It's not that I don't like the books but it took me a long time to get into the story and most of the times America annoys me. I think that's one of the reasons why I haven't read The One yet.
2. Peppermint mocha: Name a book that gets more popular during the winter or a festive time of year.
These books are already pretty popular but the true is that everyone reads or re-reads Harry Potter in the winter. I understand. I started reading it last winter. It's something that almost everyone does.
3. Hot chocolate: What is your favorite children's book?
Probably The Chronicles of Narnia by C.S. Lewis. The ones that I've read so far are amazing (But let's just forget that I never read them when I was a kid. It's something that started only 1/2 years ago =P).
4. Double shot of espresso: Name a book that kept you on the edge of your seat from start to finish.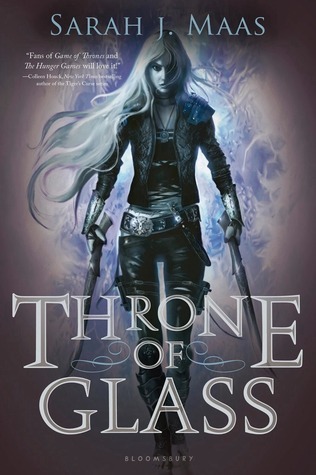 Well, that happens with a lot of books but I think that most recently that happened with Throne of Glass by Sarah J. Maas. That book is a rollercoaster from the beginning to the end.
5. Starbucks: Name a book you see everywhere.
There is a book series that everyone talks and that's everywhere I go and that books are Fifty Shades of Grey. It's everywhere and it was worse when the movie was released. And the worst part: just because you love to read people assume that you've read it even thought you didn't. And now everyone talks about the new book that is going to be released.
6. That hipster coffee shop: Give a book by an indie author a shoutout.
The True Calling trilogy by Siobhan Davis. The first two books are out and I had the opportunity to read them. They are amazing. You can read reviews for True Calling and Beyond Reach here and here.
7. Oops! I accidentally got decaf: Name a book you were expecting more from.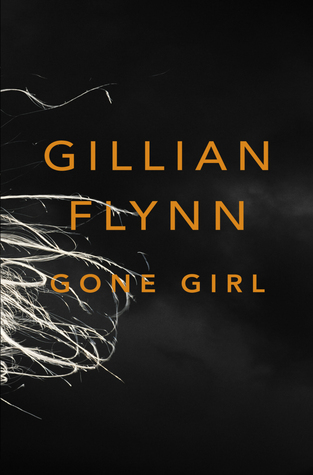 I have to say Gone Girl. I have heard amazing thing about this book but it was a big let down for me. I think that Dark Places is better than Gone Girl but everyone talks about the last one and I don't understand why.
8. The perfect blend: Name a book or series that was both bitter and sweet but ultimately satisfying.
Let's be real. You didn't think that I would answer a tag and not talk about Cassandra Clare, right? Because I always talk about Cassandra Clare. The Infernal Devices is one of the best series that I ever read and while reading I went through a mix of feelings. These books have everything and the ending is just amazing. And let me tell which series is the runner-up. Obviously The Mortal Instruments. Cassandra Clare is a genius and her books are incredible.
These are my answers. But before I end this post I'm tagging:
Warisha at Warisha Reads
Panda at Panda's Books
Saba and Hafsa at BookMates
Trey at Trey Schnarr Books
Analee at Book Snacks
And I also tag everyone who wants to answer to this tag. If you do it just tell me in the comments so I can see your answers.