So May is coming to an end and June is about to start. This means that in the next month more amazing books are going to bo released. And you know what June means… Summer. This month the books that are going to be released are mainly contemporary books. So, these are some of the books that are going to be released June. If you want more information about the book click on its cover. It will take to the Goodreads page.
June 2
Joyride – Anna Banks
Proof of Forever – Lexa Hillyer
The Summer of Chasing Mermaids – Sarah Ockler
June 9
Even When You Lie to Me – Jessica Alcott
The Stars Never Rise – Rachel Vincent
Last Year's Mistake – Gina Ciocca
June 16
Between the Notes – Sharon Huss Roat
The Night We Said Yes – Lauren Gibaldi
Every Last Word – Tamara Ireland Stone
June 23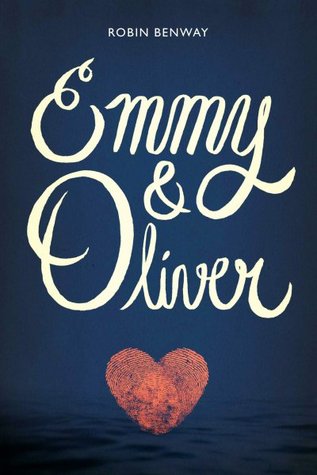 Emmy & Oliver – Robin Benway
Are excited about any of these books? Which one do you want to read first?