Hi
The other day I made a post about all the book series that I have completed. Today I bring you the series that I have yet to finish. This list is going to be separated in three categories: series that are not completed (the last book is not out yet), series in which all books were released but I have yet the finish and series that for some reason  I will not finish. So let's see what I have yet to finish.
Series That are Not Finished Yet
The books I'm going to show in this part are not completed because there is a least one book that was not released yet and that I want to finish as soon as they are released. The  exception to this are The Selection and The Bone Season because there is more than one book that has to be released. The Bone Season is going to have seven books and only two were released so this is going to be in my list for at least five more years.
The Lunar Chronicles
The Selection
Firebird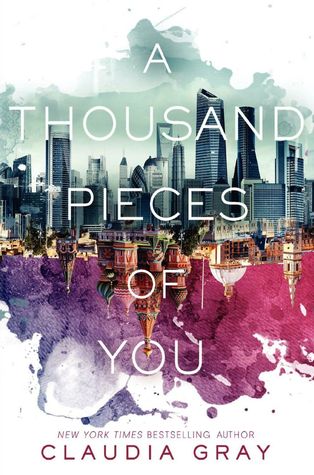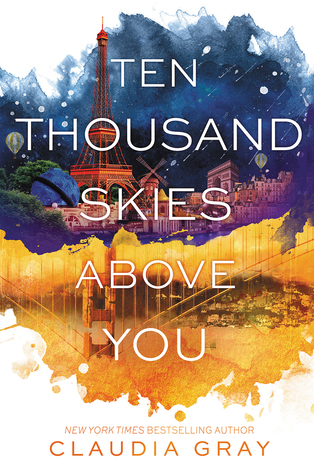 The Bone Season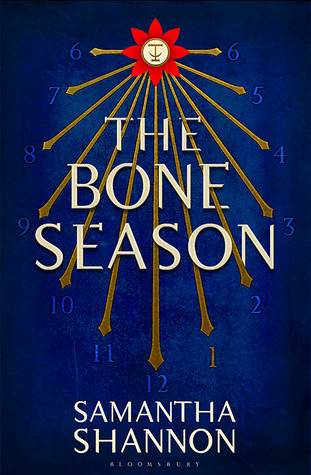 Red Queen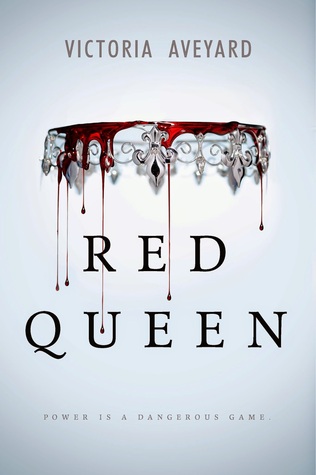 Starbound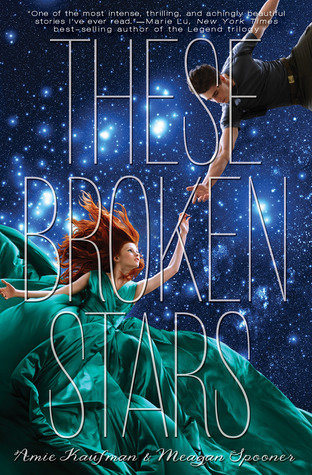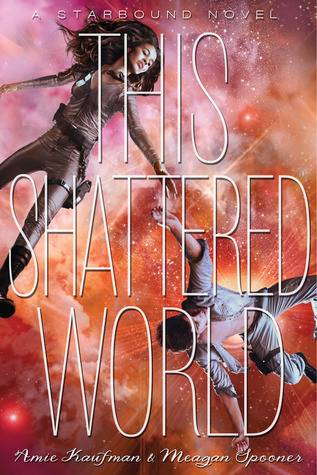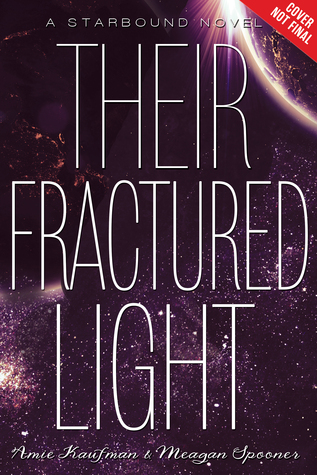 Red Rising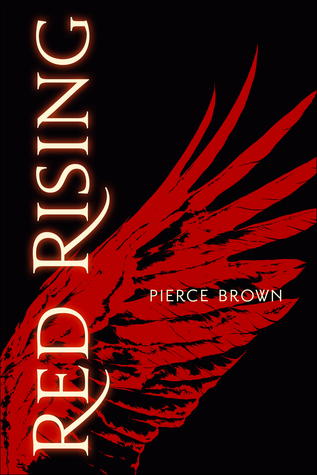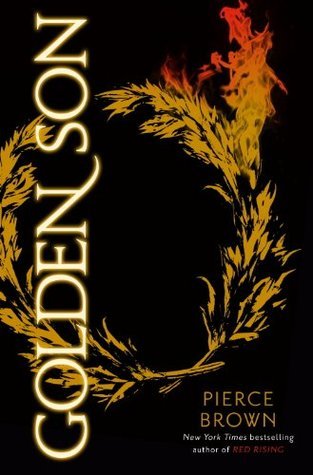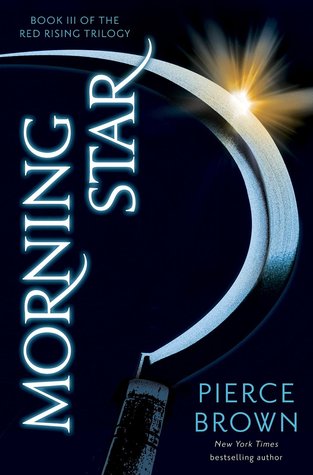 Miss Peregrine's Home For Peculiar Children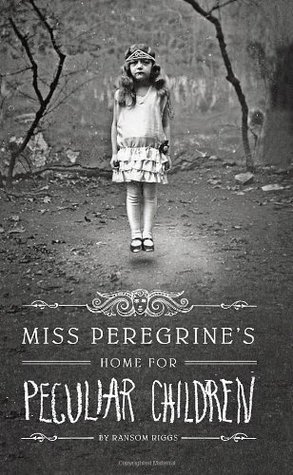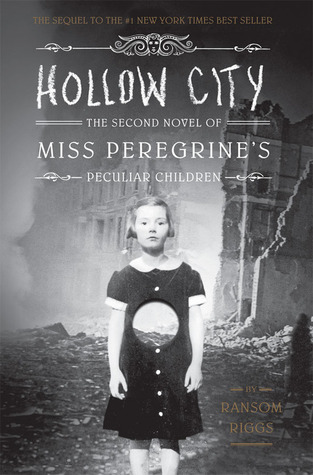 To All the Boys I've Loved Before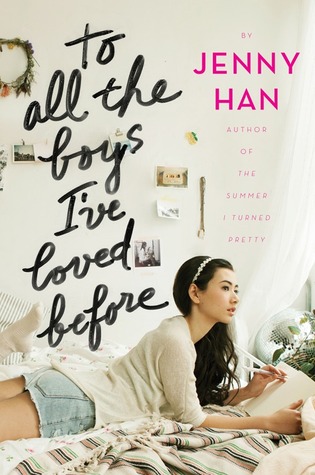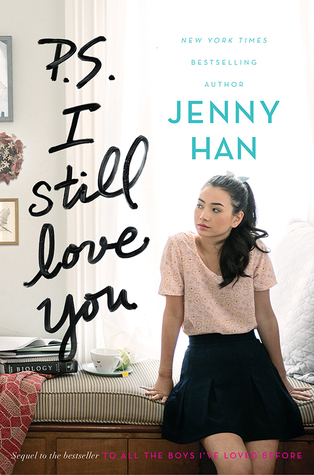 Outlander 
Completed Series That I Have Yet to Finish
There are only two series in which all the book were released and I haven't read it yet. These are The Chronicles of Narnia and Harry Potter. I know you are all going to be saying why didn't read these books yet and there is an explanation. I didn't read when I was younger and then I have been the last 9/10 saying to myself "You have to read these books". A good thing is that I started both of the series and I want to finish them this year.
The Chronicles of Narnia
Harry Potter
Series I'm Not Planning to Finish
These are the series in which I read a book but I'm not planning to finish them. Mostly I will not read them because either I didn't like the first book that much or I read bad things about them. The only exceptions are The Giver Quartet and Across the Universe. I'm not reading these because I've read it long time ago and I think that while I liked both books I have other things that I want to read before.
The Giver Quartet
Across the Universe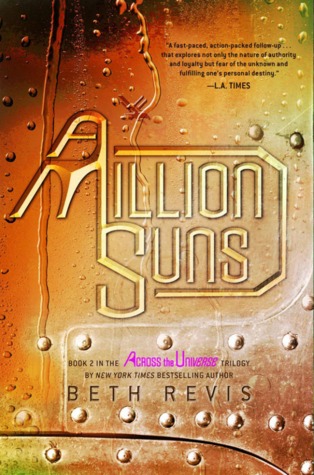 Delirium Series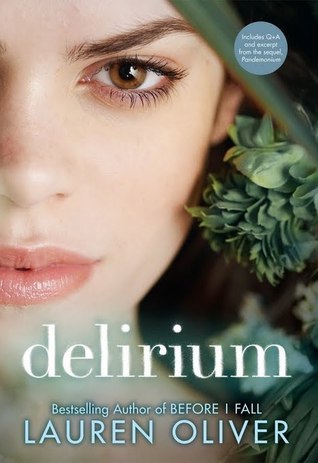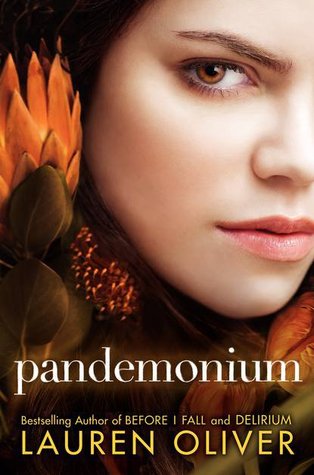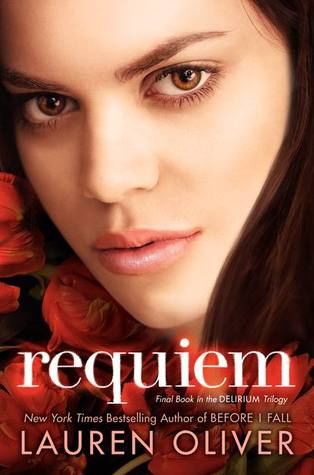 Wolves of Mercy Falls
Caster Chronicles
These are the series that I have yet to finish. Have you read any of them? And what series do you think I should be reading? Tell me about it in the comments.